4-year-old PK registration will be held on Monday, May 8, 2023, from 2:00-4:00 p.m. Bring two proofs of address, proof of income, birth certificate, and shot record with physical....
Dear Clarksburg Community, On May 3, many school districts in Tennessee have been affected by false reports of an active shooter on their campuses. From what we understand, sc...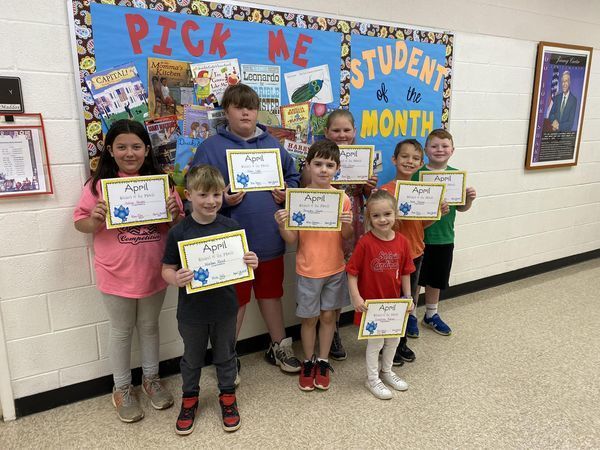 Here are the awesome students of the month for April and a March student of the month. Congratulations to these Clarksburg Students of the Month, your teachers and staff are so...